How to Find a Summer Internship During a Pandemic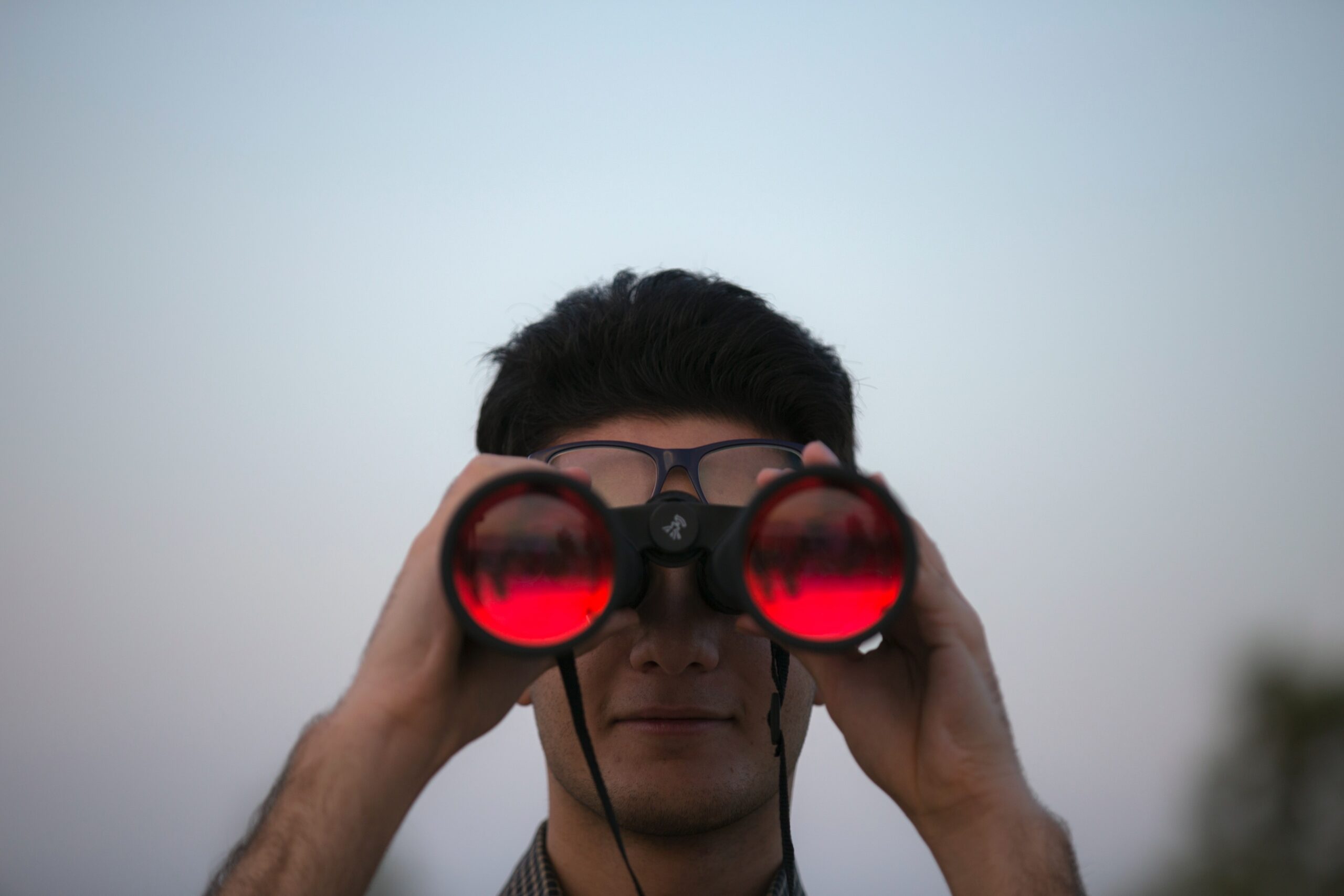 Ah the pandemic. The unknown. The constant feeling of days slipping into months and the uncertainty that we may still be in a pandemic for the unforeseeable future.  Yet for all of us, life continues.  In particular, college students continue to take classes, hoping to earn degrees in psychology, engineering and business and earn the required credits to graduate on time.   These higher education enrollees also still have professional hopes and dreams.  And by now most college students know that in order to achieve their professional goals, their chances far better if they land a relevant internship while still in school. So how in the world are young adults supposed to get an internship during a pandemic?
Without a pandemic, more than 75% of jobs are found through networking. Don't believe me? You can Google "percent of jobs found through networking," or better yet, ask your friends and colleagues how they found their last two jobs.  I have a pretty strong feeling they will tell you a friend told them about the job opening or a neighbor needed to hire someone or even a Zoom meet-up with a complete stranger led to a job opportunity (that's how my college daughter got her internship for summer 2020!).  The fact is, pandemic or no pandemic, networking is still the BEST way to find a job.
While the economy isn't great and many small and medium businesses are struggling, here is some good news:  
1) Small and medium businesses are the backbone of America and make up more of the pie than large Fortune 500 companies
2) Small and medium businesses ARE hiring,
3) Small and medium businesses need free/cheap labor more than ever to survive,
4) Small and medium businesses are nimble, able to hire quickly without red tape and
5) It's easy to meet people who own or work for small and medium businesses.  BAM!
So how do you get an internship during a pandemic? You network.  You network as much as you can, especially with people who own or work for a small or medium business. You reach out to them NOW to set up an informational interview to learn more about their role, career path, and company.  And you build a rapport with each person and nurture the relationship throughout the year.
Sounds daunting, doesn't it? It is. It takes time and effort but it works. During the last six months, I have several student clients who simply took the time to set up informational interviews (some in person and many on Zoom) and some of them received Summer 2020 internships and some of them even received verbal job offers for after they graduate in May 2021.  Best of all, they now have their own personal and professional relevant network to tap into often whether they want some ideas for a class assignment, have questions about an upcoming interview, need a resource to help with complicated Excel formulas or even if they are looking for an internship or future job.
So how do you land a summer internship during a pandemic? The same way you would when there is no pandemic. Network! Network! Network!